Real estate agency in Montpellier - Galerie Casanova Real estate agency
---
Casanova Immobilier Montpellier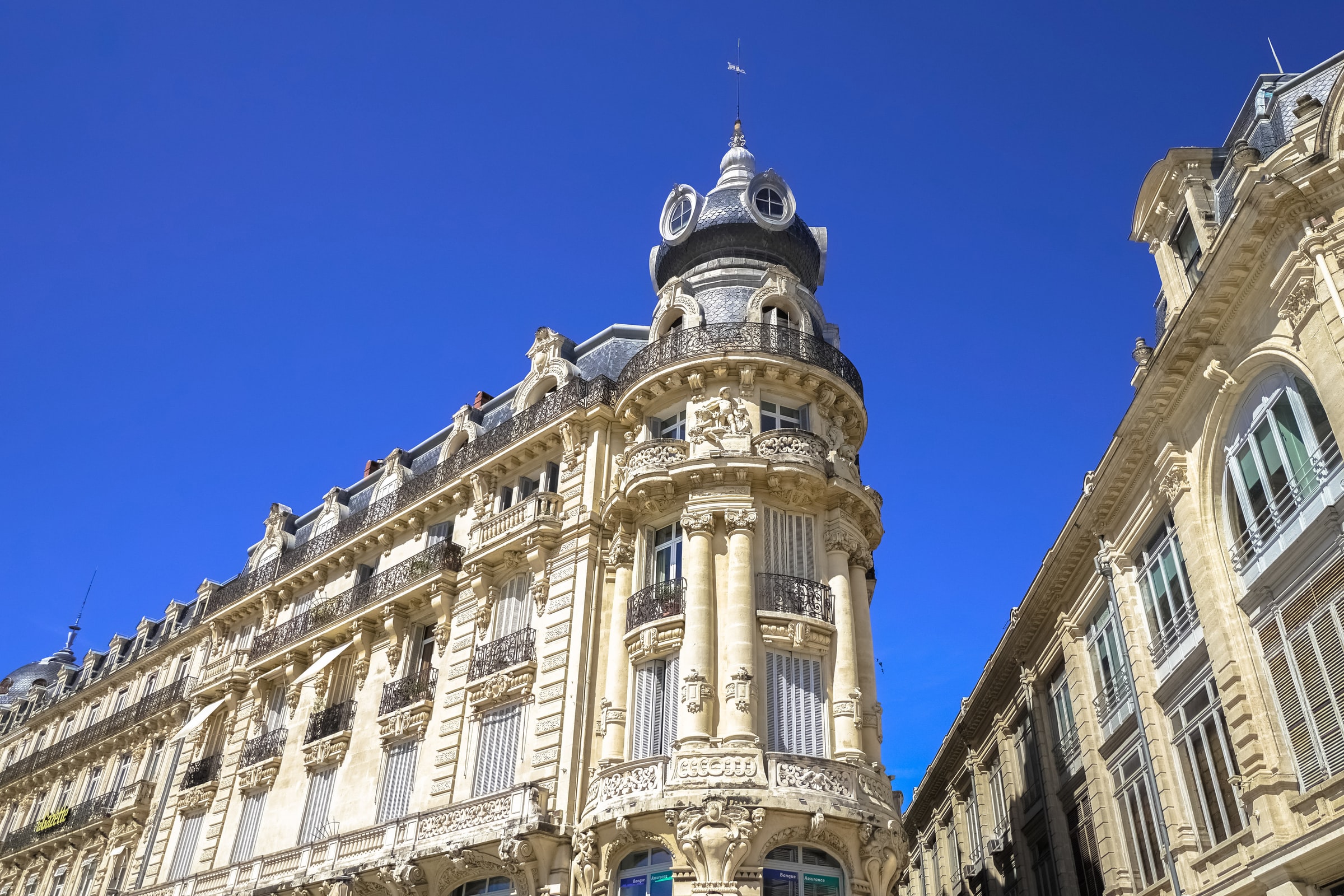 Are you looking for a real estate agency in Montpellier ?

You have come to the right place: the Galerie Casanova Montpellier agency offers you a selection of exceptional properties.
We offer you high-end and atypical real estate, apartments, houses, lofts, and properties. Our credo? real estate that's out of the ordinary.
Art is also our passion, so we are constantly looking for properties of character to offer you.
Agency established in the city center of Montpellier since 1979, at your service, over an extended geographical area, to help you in the search for all types of real estate, to offer you rental management adapted to your needs, unpaid rent guarantee, rental student, seasonal and year-round, the sale of all types of old properties, new programs and a heritage advisory service.
An envied dynamism
In a few decades, Montpellier has become one of the main cities in France and an important economic, cultural and transit hub on a European scale since it is on the way between Spain and Italy. Montpellier is also a large university city, the second in France after Poitiers, its population counts nearly 70,000 students from all over the world.
From the historic center to the buildings directly from the Middle Ages and the new buildings in the new districts of Port Marianne, the city presents very contrasting facets, both for their atmospheres and for the nature of their habitat and real estate as well as the we can find. The attractiveness of the city and the high migratory balance of the region tend to pull up real estate prices and the real estate crisis has hit here less severely than in the rest of the country.
Different neighborhoods, varied atmospheres
The diversity of the population allows the real estate market to offer properties for all tastes and for all budgets. The most modest purses will find large apartments in the district of Près d'Arène or de la Mosson. First-time buyers will find their happiness in the Hauts de Massane, the Cévennes or the Croix D'Argent district when the most comfortable budgets can find magnificent Occitan farmhouses with large plots in the heights of Figuerolle or in the area of Hospitals - University or large apartments with garden in the heart of the city center, away from prying eyes.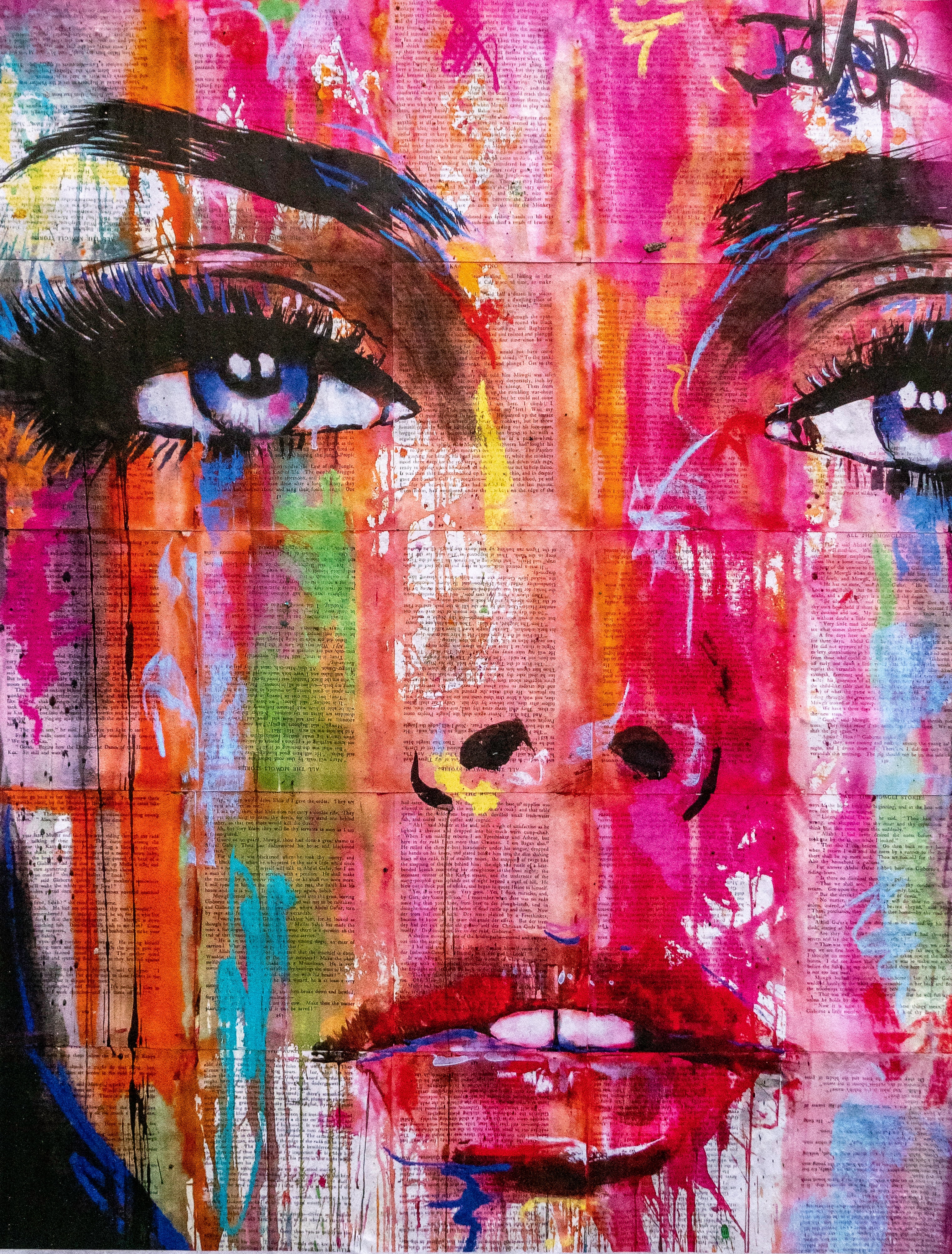 Real estate agency in Montpellier but also Art Gallery
We select magnificent properties for you throughout Hérault, not far from Clermont l'Hérault and Montpellier.
But we also suggest that you come and visit us at our Clermont l'Hérault's agency for regular openings where you can admire paintings, photos and sculptures.
A real estate agency for sale and rental
The sale of rare properties is our specialty, but we also offer you real estates (houses and apartments) for rent in Montpellier.
Our experience is our expertise
Established in Montpellier for many years, our real estate agency and its teams know the city by heart as well as the specificities of the real estate markets in each of its districts: those popular with students and where there are more and more roommates, those appreciated by families where there are small houses with gardens ...
Discover now our real estate ads in Montpellier
Casanova presents its real estate agency in Clermont l'Hérault. Sale and rental of: house, farmhouse, character residence, luxury villa, estate.